Canyoning Škurda
Kotor
Canyon Škurde is located north of Kotor. The impressivnes of this canyon is reflected in frequent verticals, that begin with a dam from the time of Austro-Hungarian Empire, and descend headlong from Lov?en along the fortress to the Old Town of Kotor.
Plan and program:
We start the tour at the Old Town of Kotor. We are heading along the north edge of the fortress St. John (San Giovanni). As the number of Kotor serpentines increases, the view of the Boka and the fortresses of Kotor become more and more open. Coming to the first house, we follow the narrow track that leads us to the hill opposite the one we came from, from where we continue with a slight rise to the canyon entrance. The last ascent along the river of rolling stones gives us a signal that we are close. After a short while, we go to the higher part from where the sound of the river is dominant. Soon we begin to descend to the place where we will begin our adventure, led by a narrow and relatively well marked pathway. The canyon itself is incredibly beautiful due to the large number of pools and 26 waterfalls with a length span of 3 to 42 meters! The time needed to pass through the canyon is 6 to 8 hours, depending on the group number and the readiness of the participants. All participants are equipped with NEOPREN waterproof short suits and socks, helmets and belts. It is necessary for the participants to bring their own sneakers.
Gallery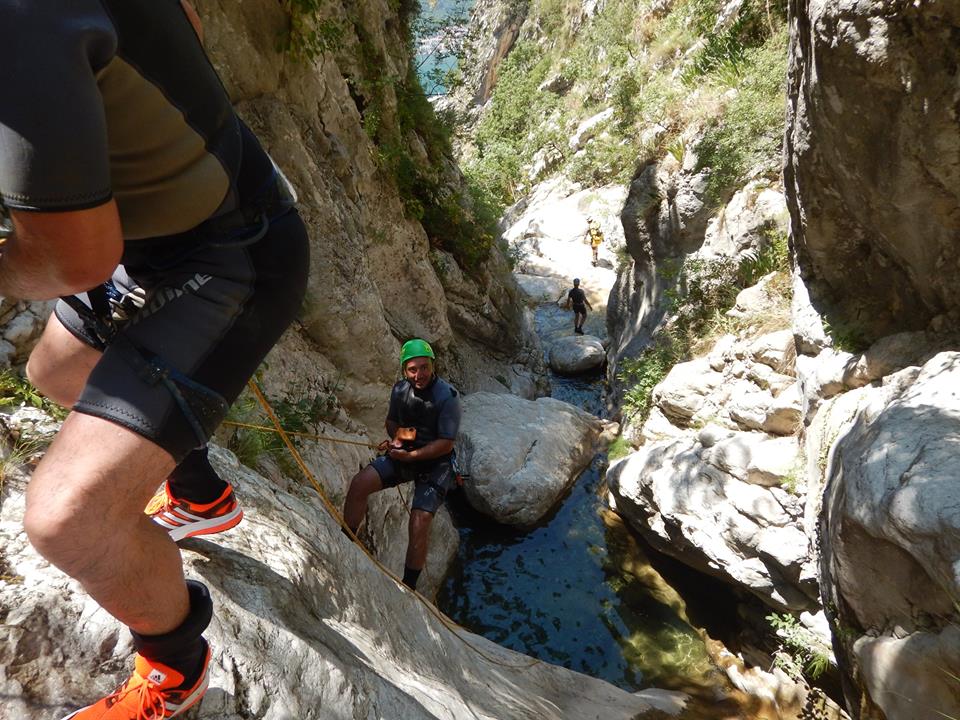 ["galerija\/Kanjon \u0160kurde\/\/Canyon Skurde1.jpg","galerija\/Kanjon \u0160kurde\/\/Canyon Skurde2.jpg","galerija\/Kanjon \u0160kurde\/\/Canyon Skurde3.jpg","galerija\/Kanjon \u0160kurde\/\/Canyon \u0160kurde4.jpg"]
Make your reservation
Price reduces as reservations count grow.
Pick your date bellow.
Your price is also being reduced for reservations made after yours.