Hiking Savin kuk
National Park Durmitor, Žabljak
Savin kuk with an altitude of 2313m is the most recognizable peak above the Black Lake panorama. It is one of the most visited peaks because the cable car stops only a hundred meters below the top, near Savina Voda. According to the legend, the source of Savina Voda (2212 m) was created thanks to the miracle of St. Sava, who made a cross on the ground with a stick and the water appeared. This region of Durmitor mountain massif is covered with snow up to 120 days per year. Plan and program: We start this hiking tour from the parking lot located below the ski resort. We go along the left side of the cable car and continue between Savin Kuk and Šljemen. Climbing continues to the end of the cable car way and then we go to Savina Voda (the highest source of water in Durmitor), from where we proceed to the Savin Kuk peak. Along the left side we have a view towards the Durmitor Glacier (Velika Kalica valley extending at an altitude of 1800m to 2300m), and right next to the Savin Kuk peak we can see the Great peak (2287m nv) and Mali Me?ed peak (2223m), while below us is one of the most beautiful lakes of Montenegro - Black Lake (1416m).
Gallery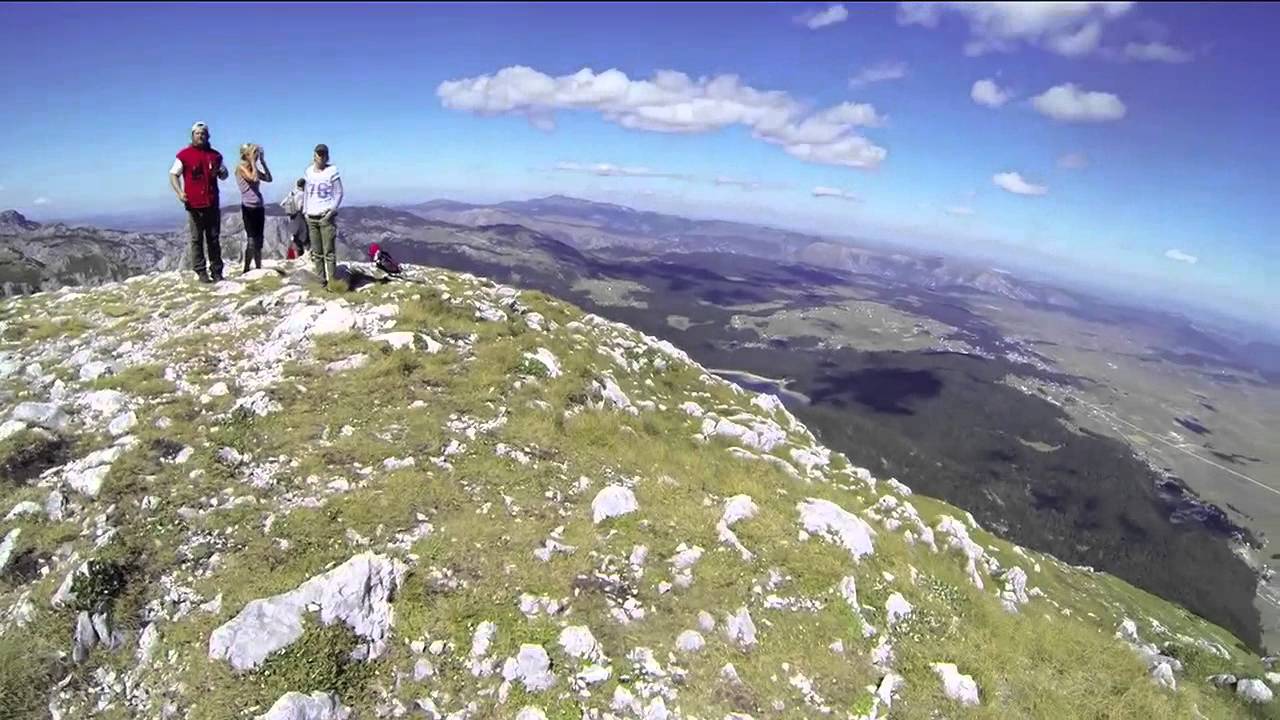 ["galerija\/Savin kuk\/\/sk.jpg"]
Make your reservation
Price reduces as reservations count grow.
Pick your date bellow.
Your price is also being reduced for reservations made after yours.